Igreja Batista Independente in Brasiléia, Acre, Brazil was the first work we started. It had its first service on May 31, 2000. There was only my family (at that time just 4 of us) plus two visitors, Maria and Herlan. Since then God has greatly blessed and given the church so much. Igreja Batista Independente was organized on August 23, 2003. As of June 2006, the church has been under the leadership of a national pastor, Pr. William Cruz.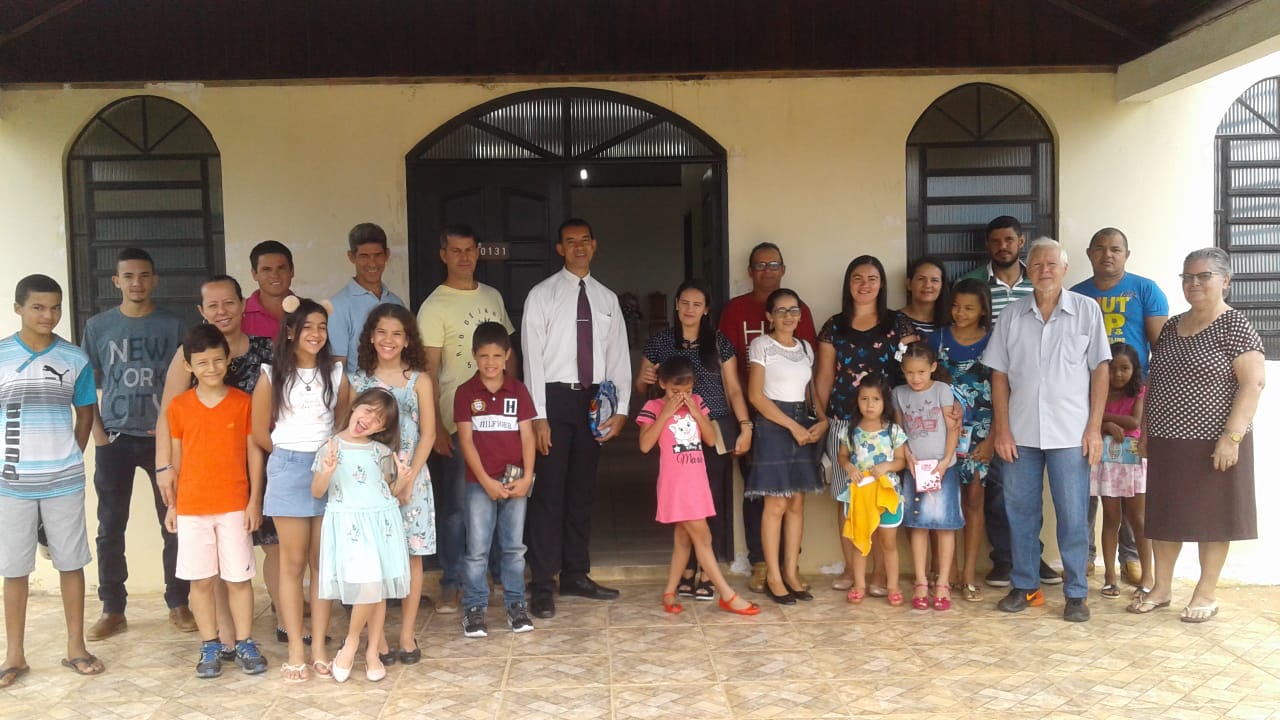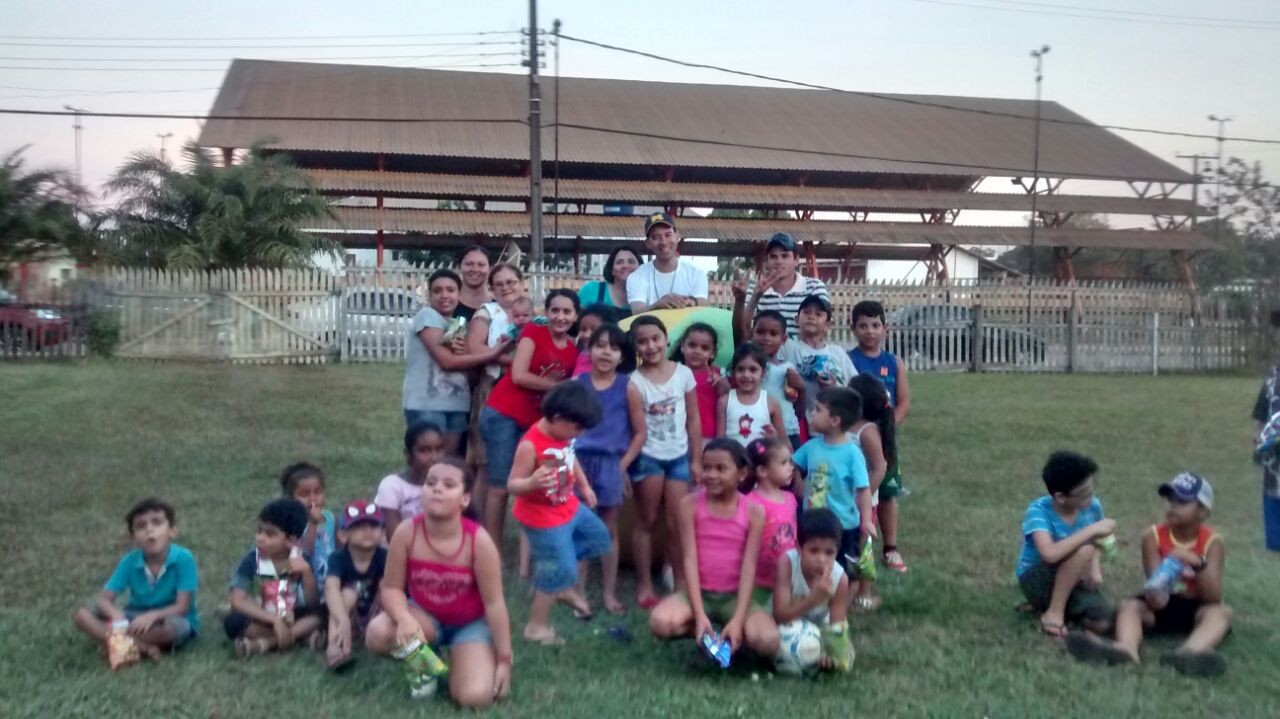 Igreja Batista Independente in Guajará was the 2nd work started. The church had its first service in November 2004. The church is in a rural community called Guajará (near Brasiléia, Acre, Brazil) made up of hard working farmers. They plant their own rice, beans, and coffee also many have cattle. The work has been turned over to Brother Ely.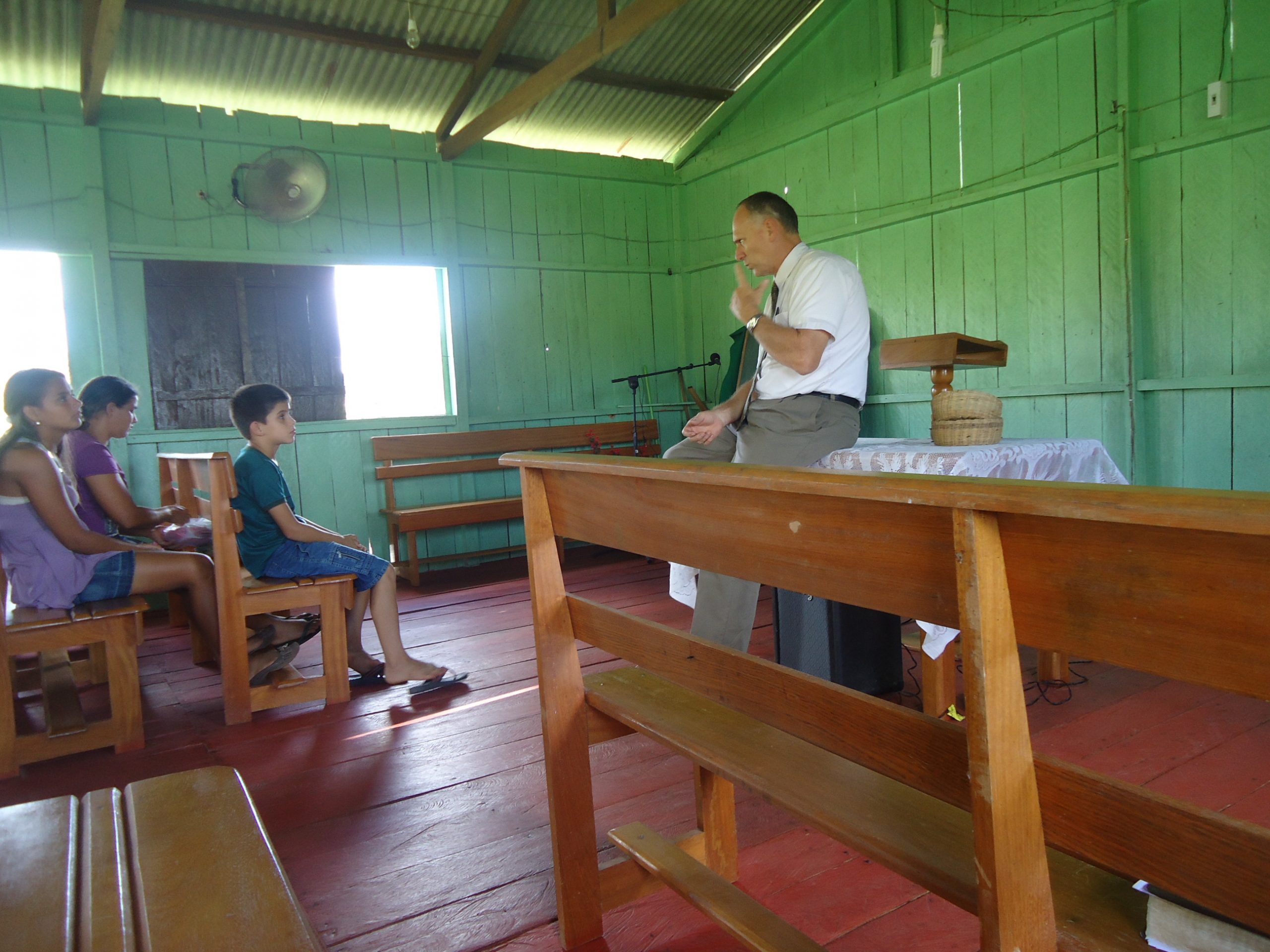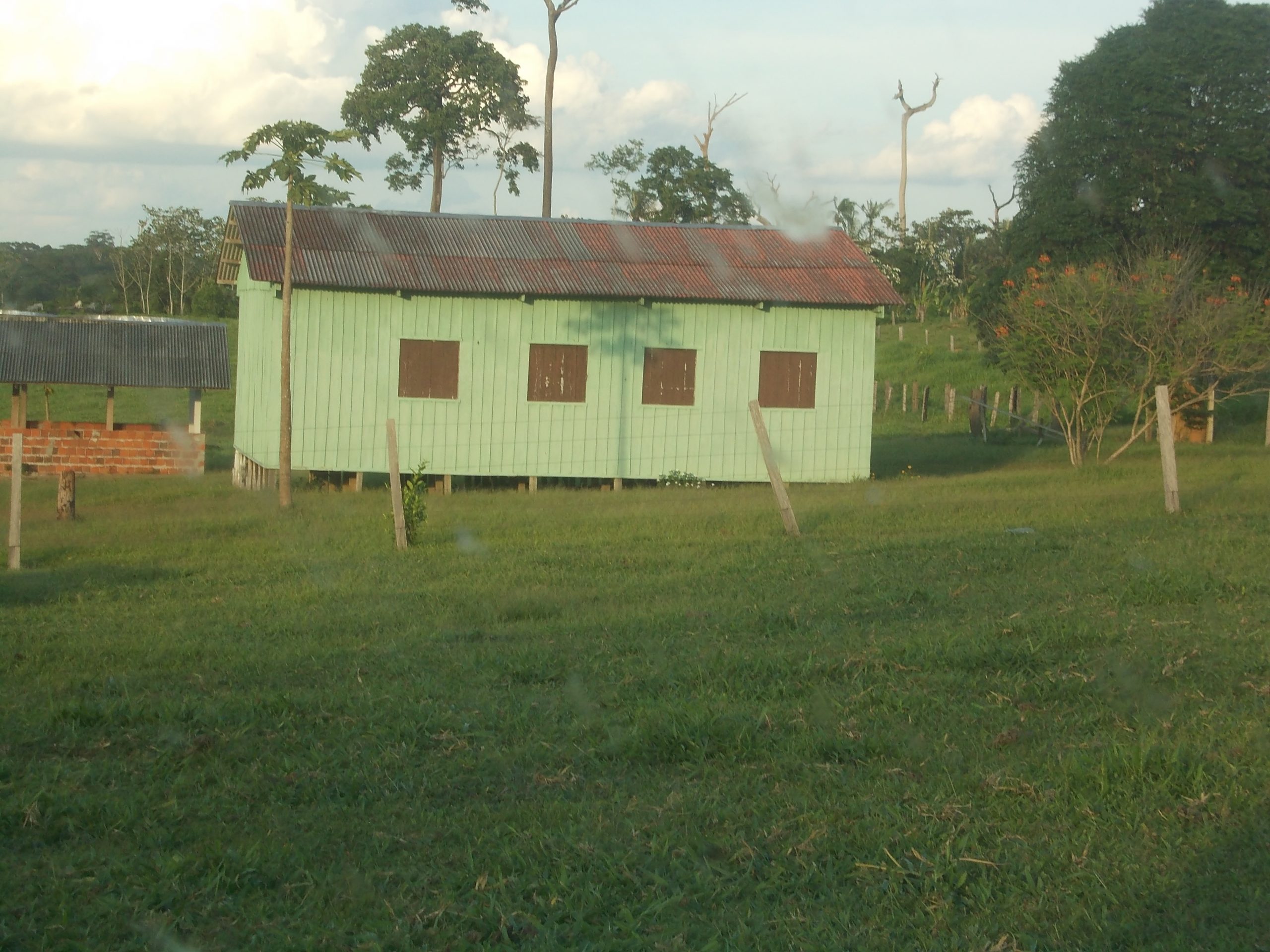 Igreja Batista Independente Macedonia, in the neighborhood Ilson Ribeiro in Rio Branco, Acre, Brazil. It has been turned over to a national pastor, Pastor Reuel. He accepted as Pastor in November 2014.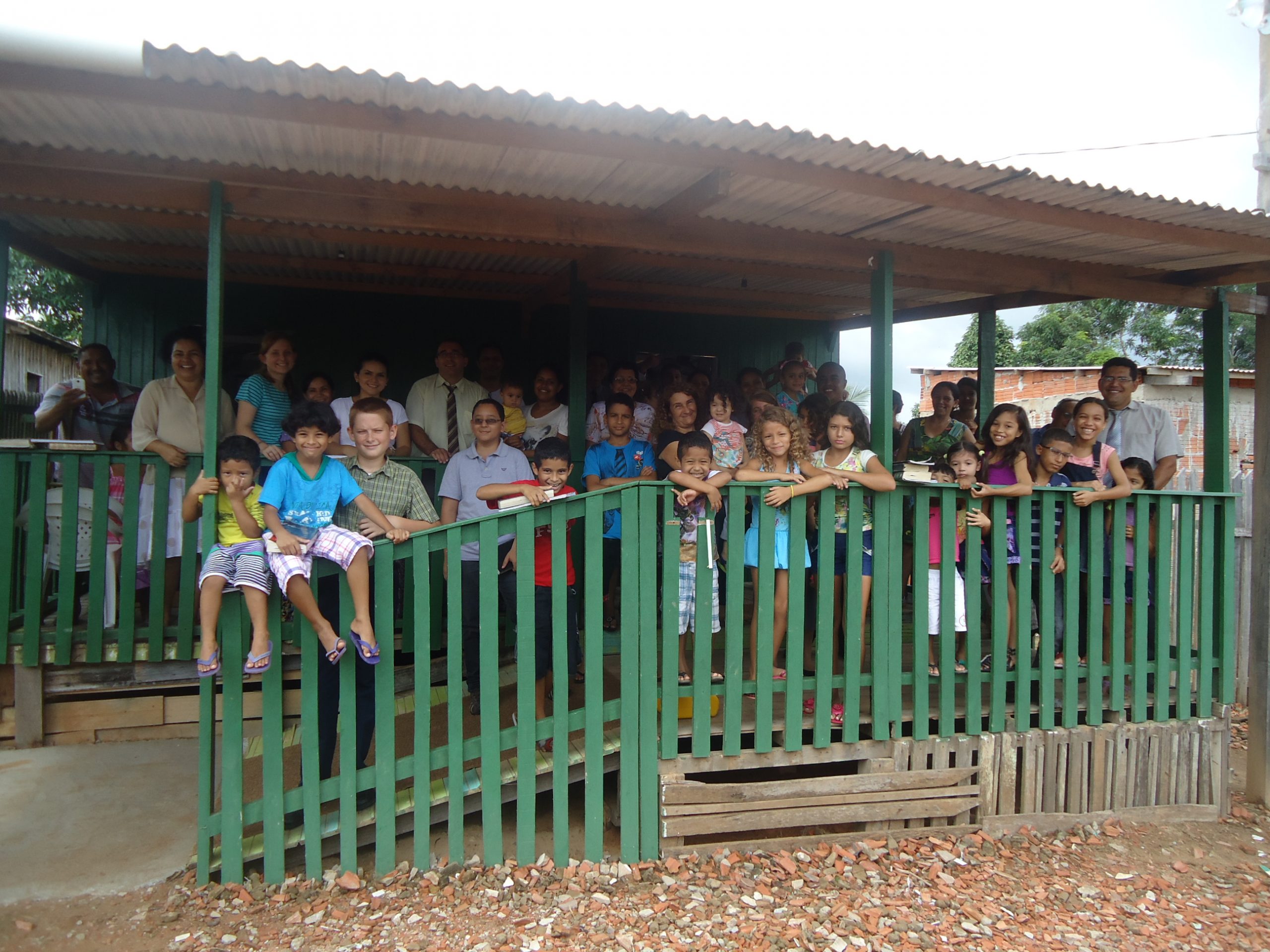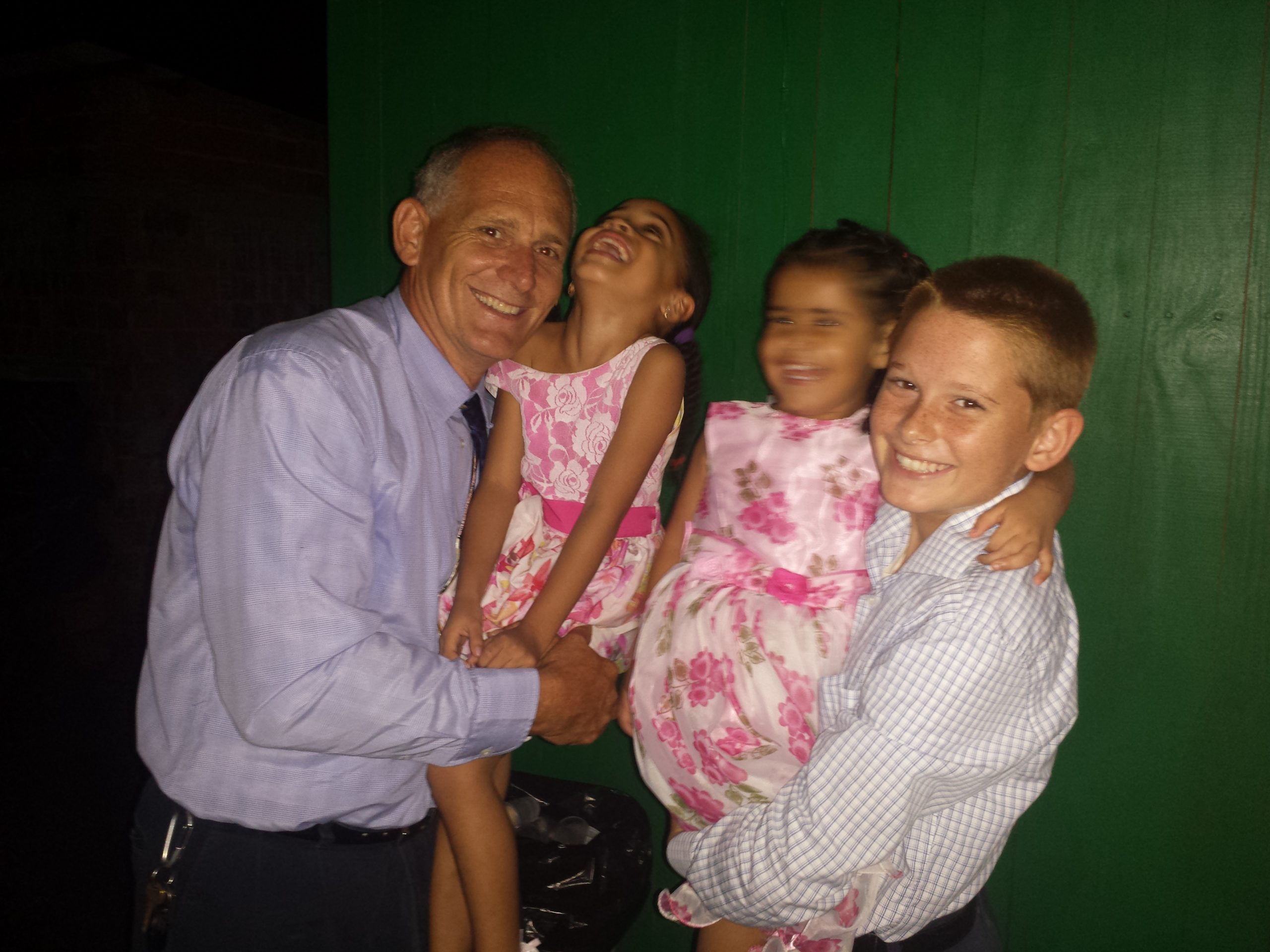 The first service of Igreja Batista Rocha Eterna (Guaranta do Norte, Mato Grosso, Brazil) was held March 25, 2017. We moved into our own building in March 2019 and added a gym behind the building in 2020.