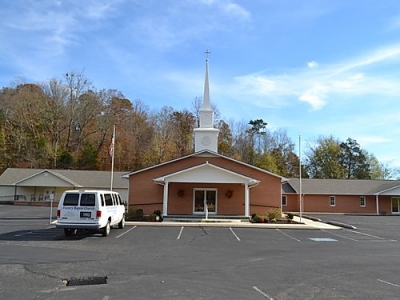 VICTORY BAPTIST CHURCH – JASPER, TN
The Mission of Victory Baptist Church
Ignite
We desire to see every person that is a part of the service come to know the Lord Jesus as Savior.
Instruct
We strive to teach from the scripture what God has for each of our lives; His will, His ways, and His wonder.
Inspire
We want the Lord to create passion in the lives of His people; Passion for seeing souls saved, lives changed and our lives wholly given to Christ.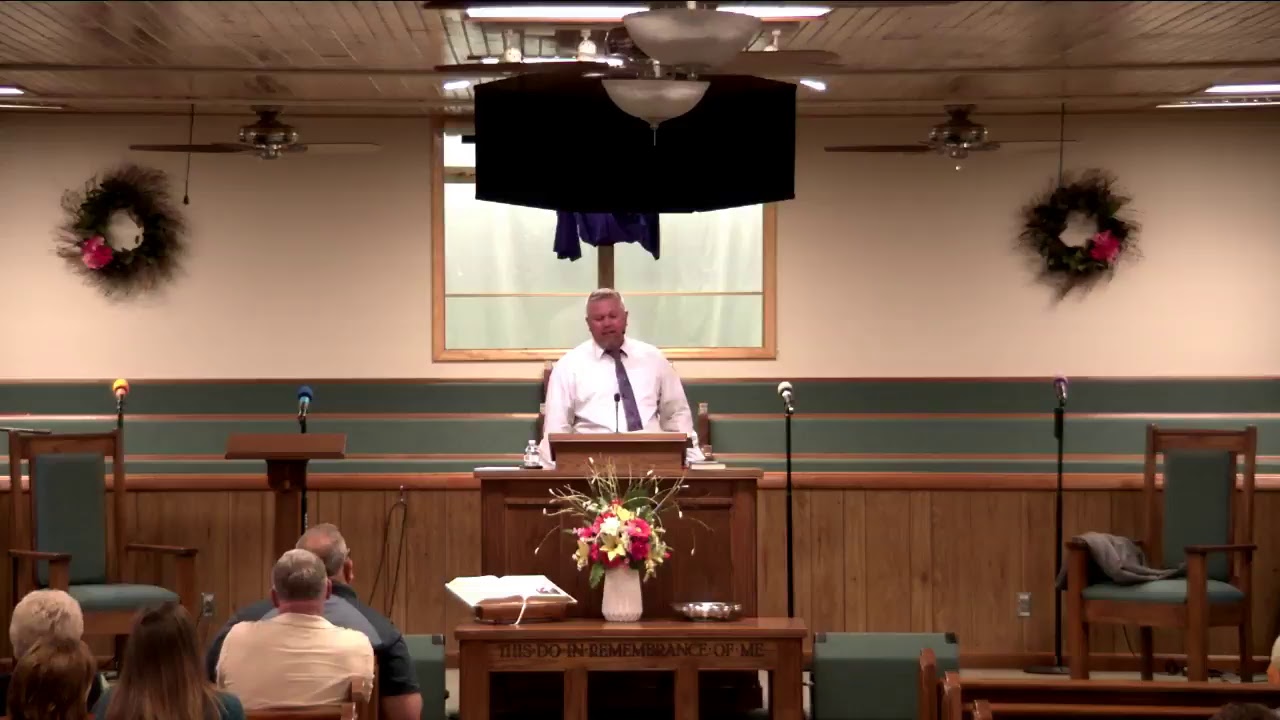 Pastor Mike Graham accepted the position as pastor of Victory Baptist Church in September 2015. He has a great love for the Lord, the church family, and the community.