Our family has played a vital role in the ministry. We always considered ourselves a team. We are grateful for the children the Lord has given us and the years they served with us on the mission field.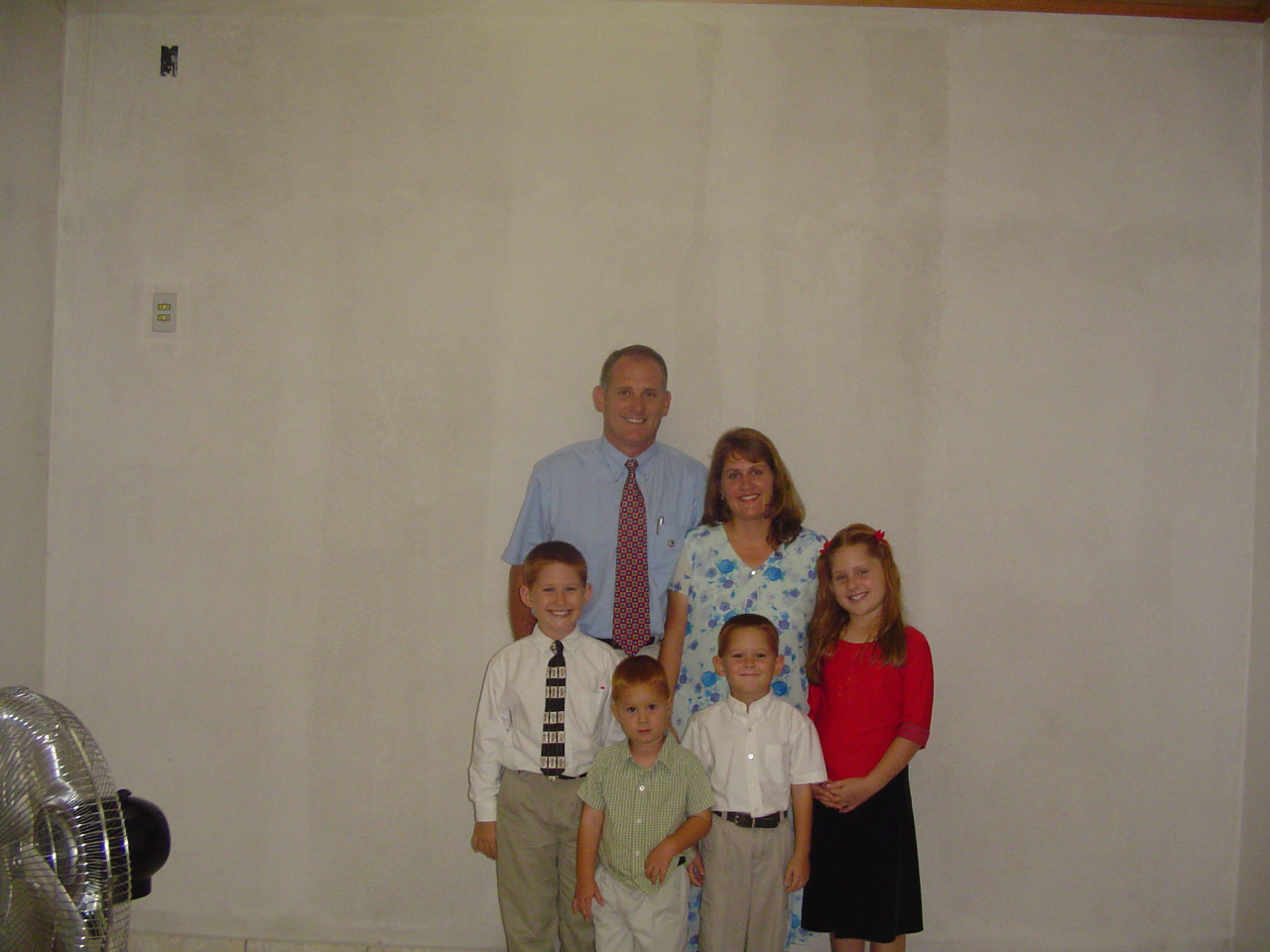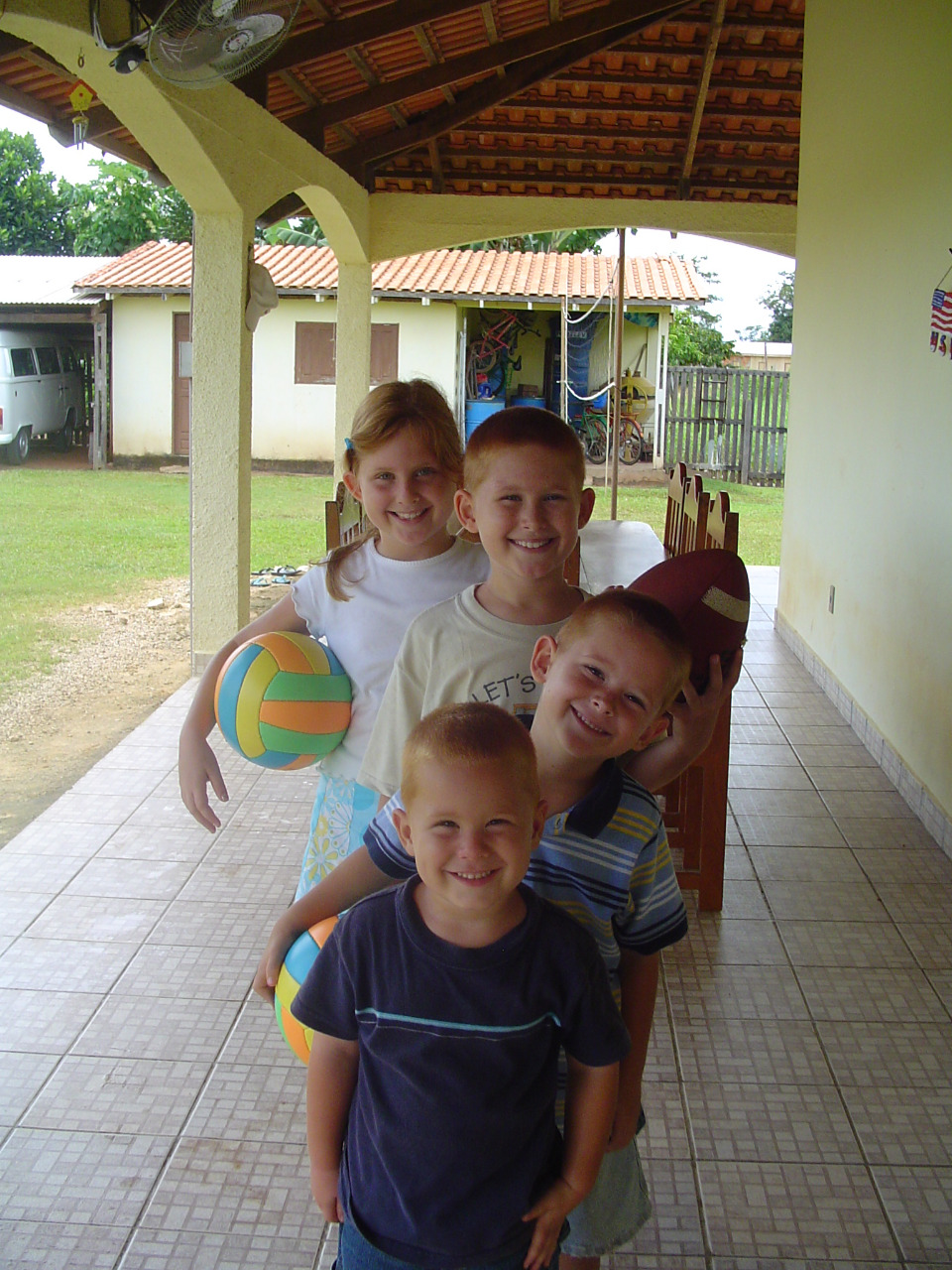 Our daughter Hannah and her husband Jared were married on December 19, 2020. They are currently living in Greenville, South Carolina.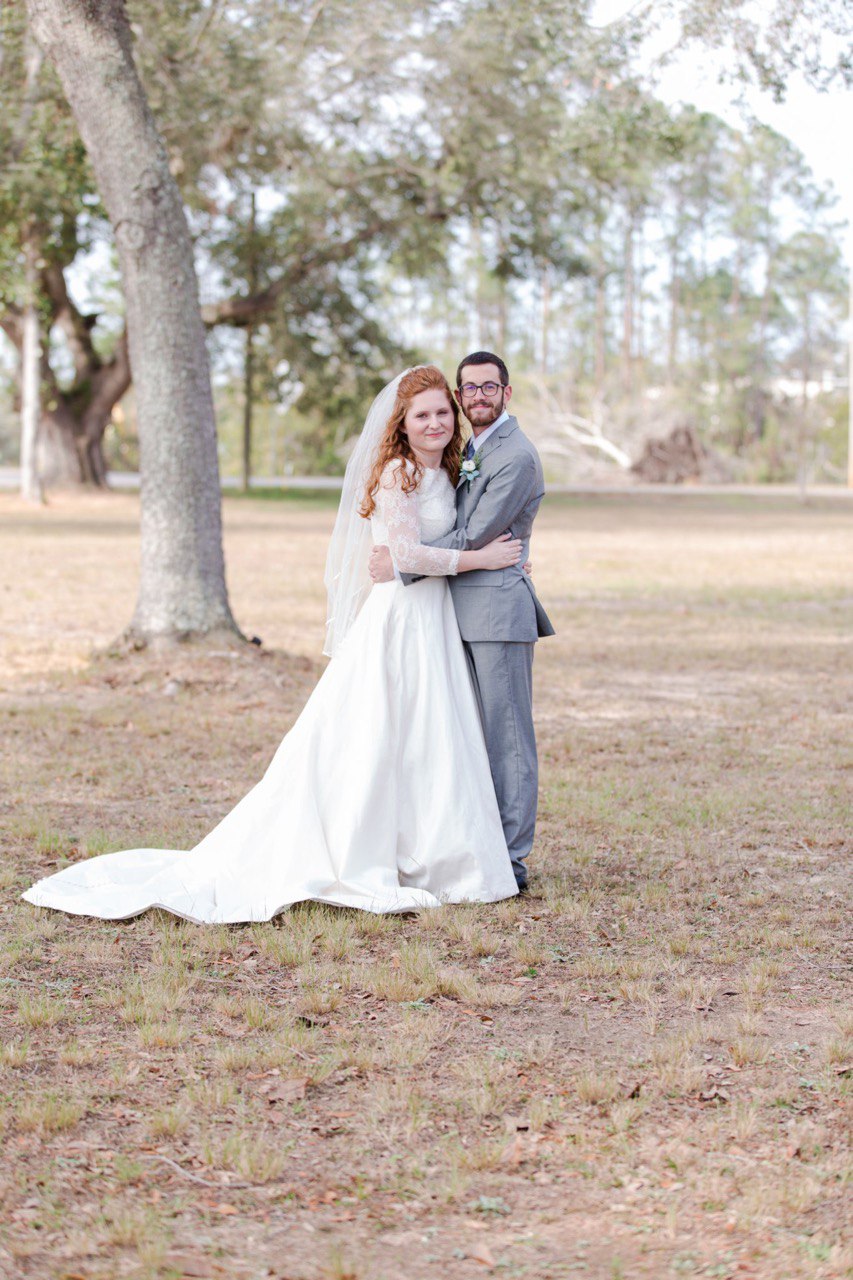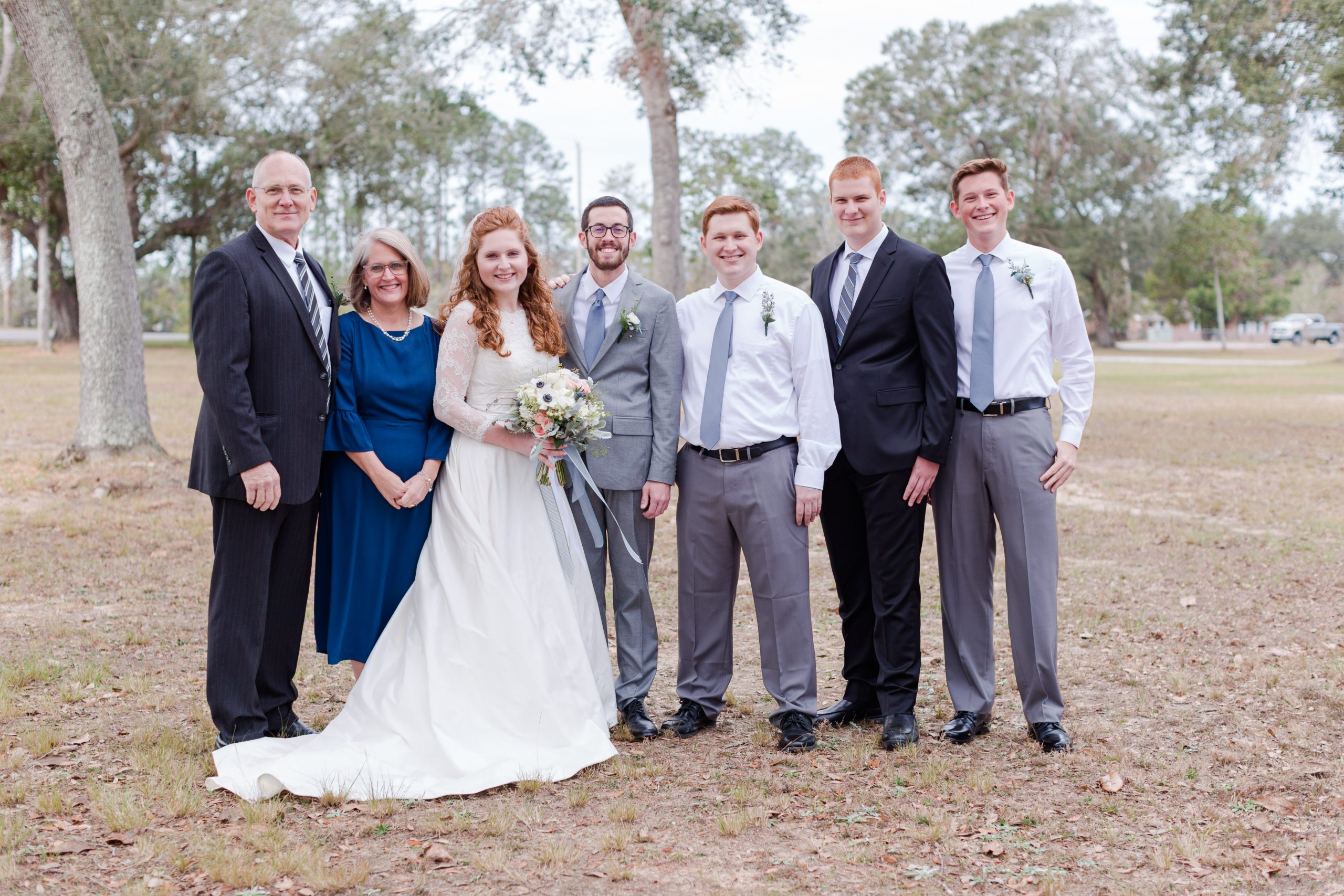 Our son Joshua and his wife Gretchen were married on May 16, 2023. They currently live in Georgetown, Kentucky.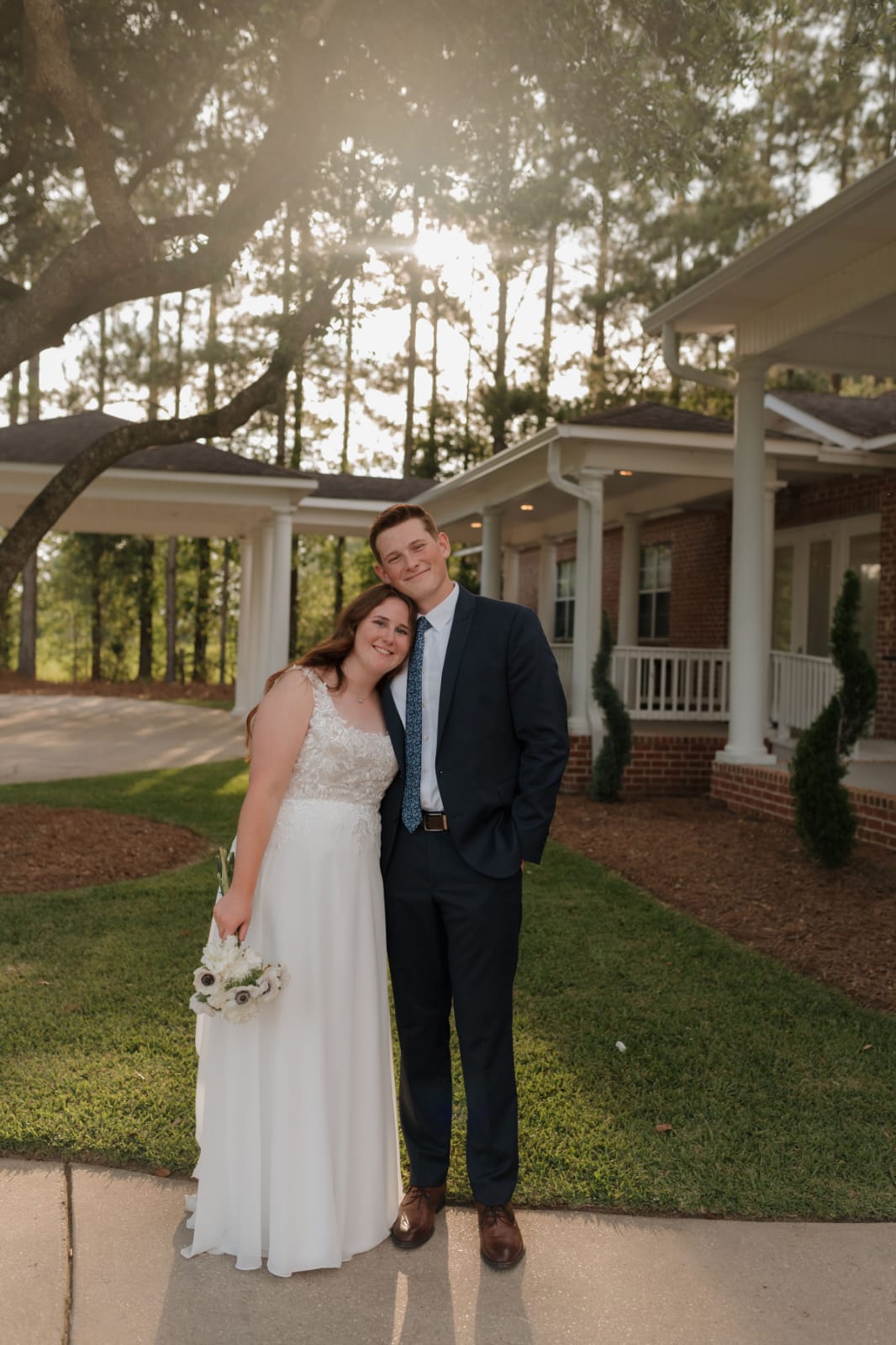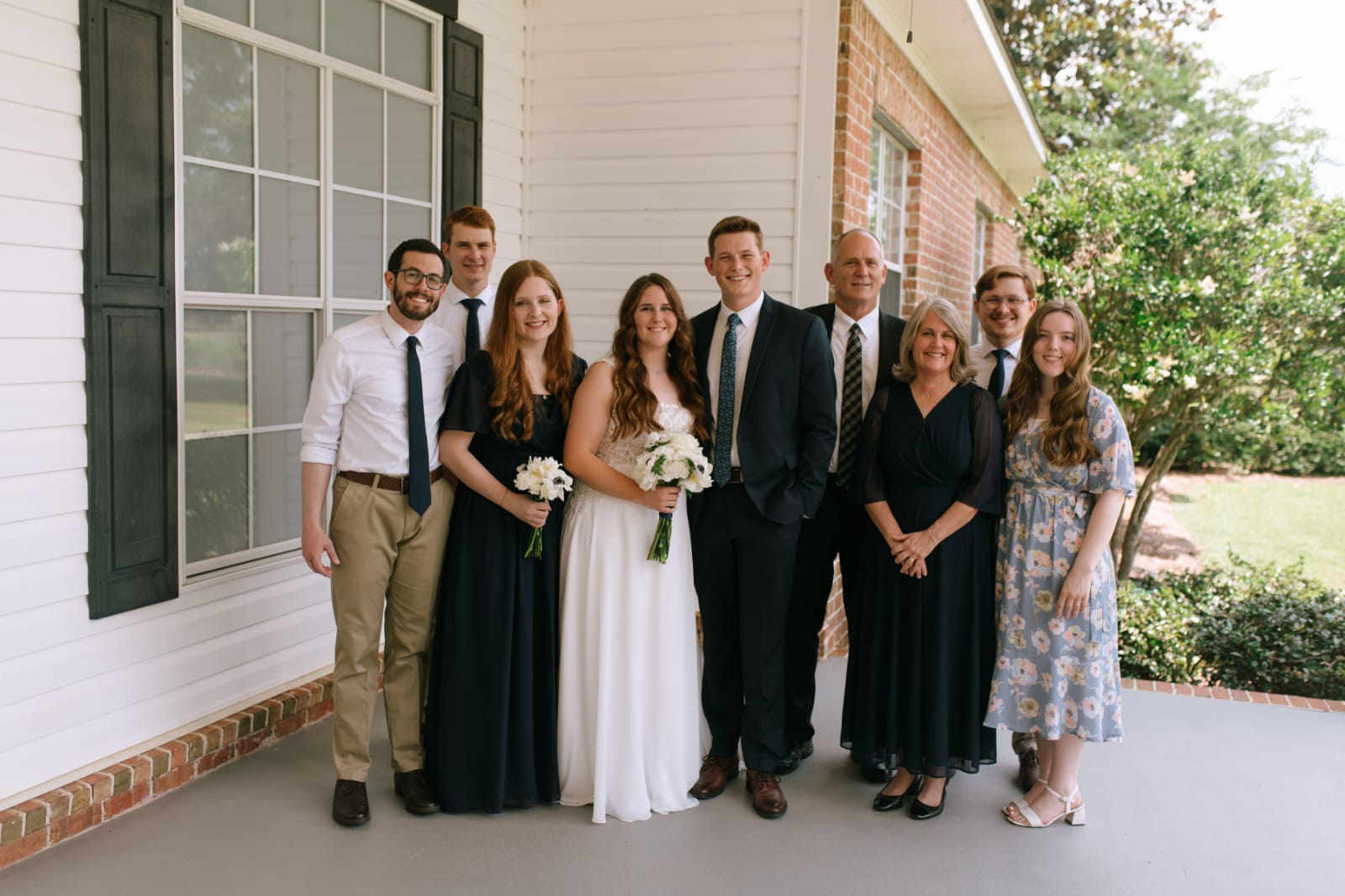 Our son Philip and his wife Abigail were married on June 3, 2023. They currently live in Chattanooga, Tennessee.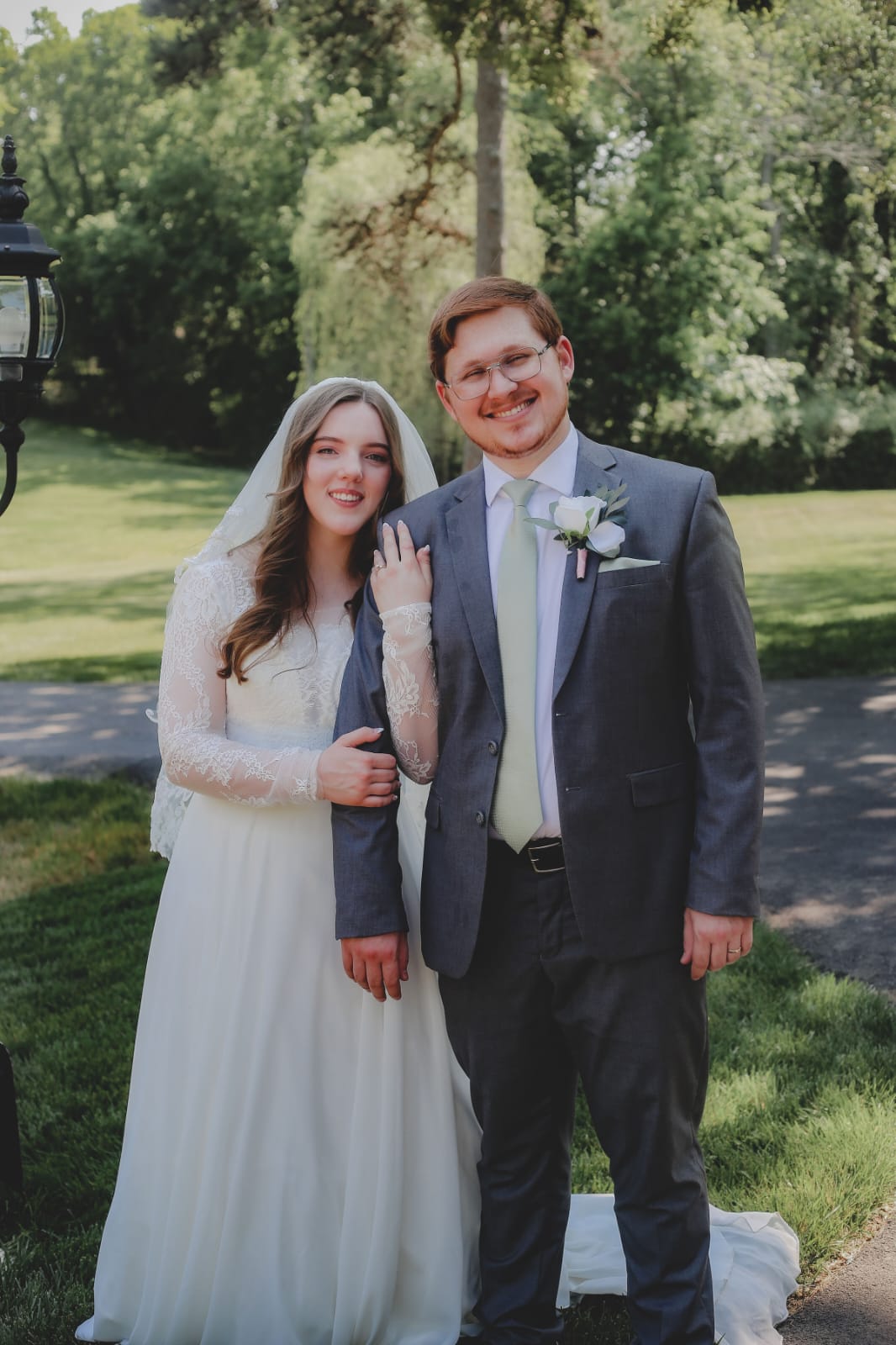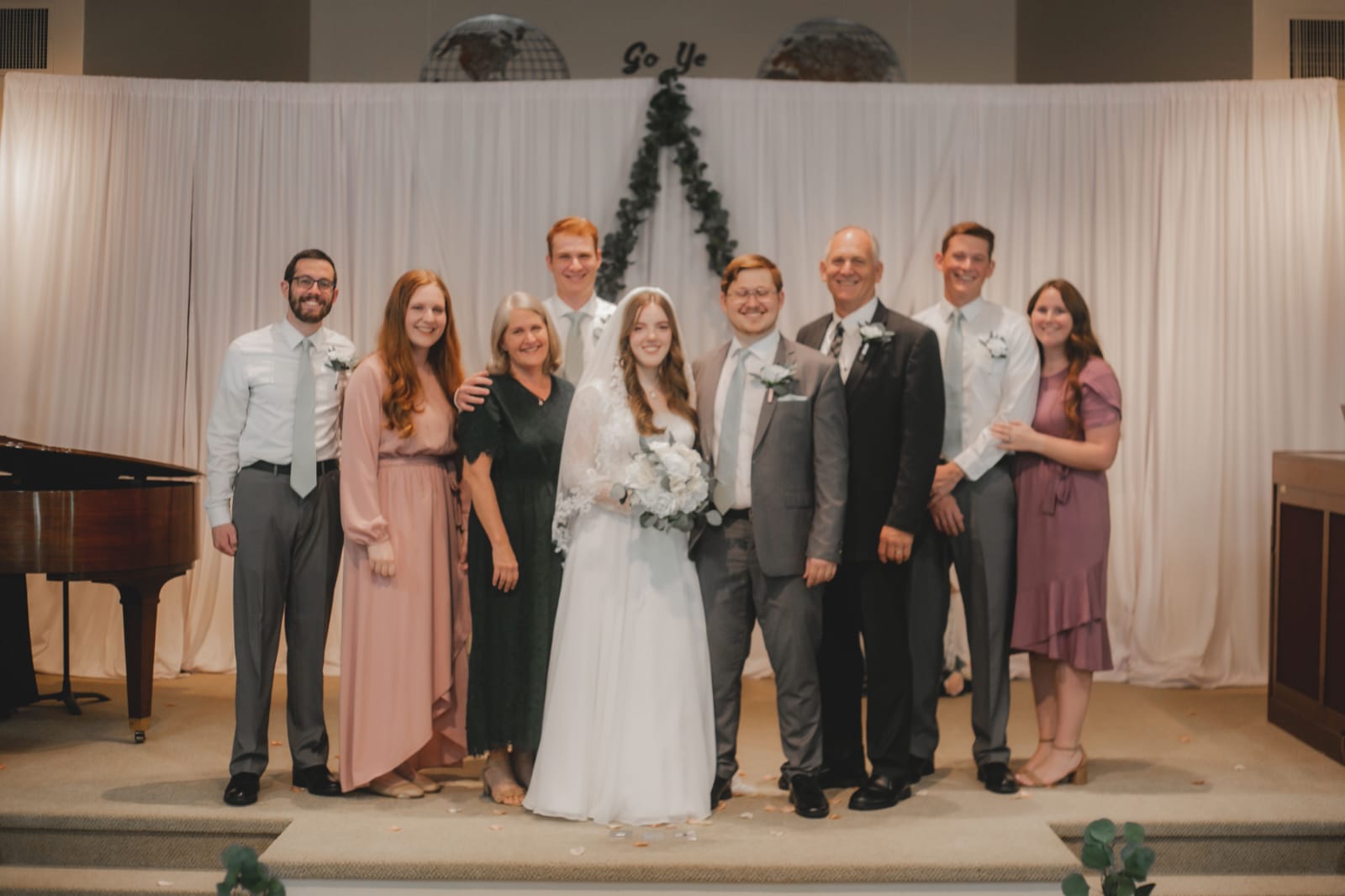 Our youngest son, Benjamin, will be starting his 3rd year at Pensacola Christian College in August 2023. Please pray for him that the Lord would continue to direct his life.