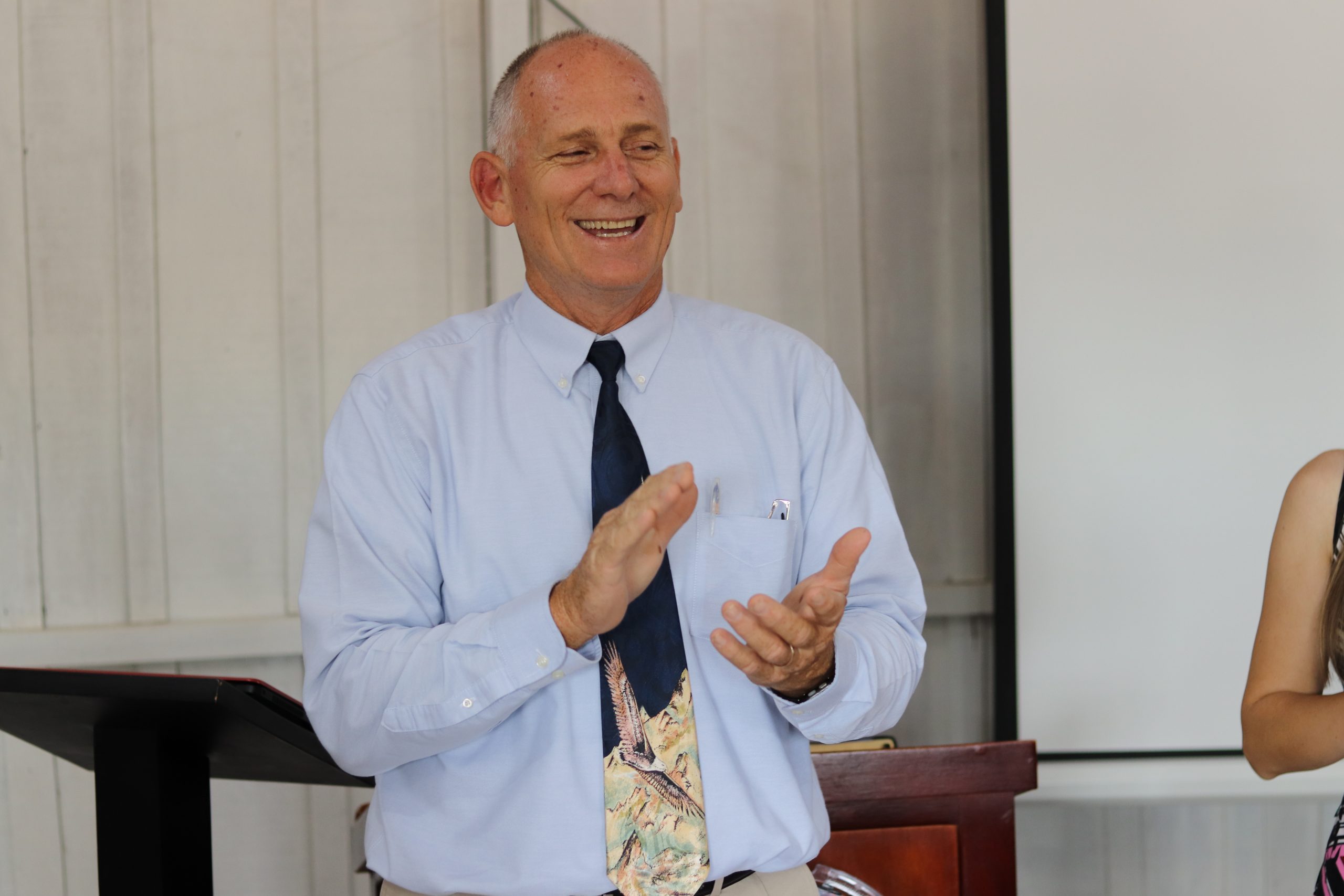 I am a second generation, God called, missionary to the country of Brazil, South America.  Even though I was raised on the mission field, I never planned on being a missionary.  I accepted Jesus Christ as my personal Savior on September 5th, 1983.  I was 17 years old.  I thank God for loving me and dealing with my heart. 
In 1990, I was married to the most wonderful lady I have ever met, Kelly.  She has been a tremendous blessing and support to me.  We have 4 wonderful children, Philip, Hannah, Joshua, and Benjamin. 
     My background and the ministry in Brazil
I came to Brazil in 1968 with my parents.  We arrived in São Paulo where my parents spent 2 years learning the language.  In 1968 I was only 2 years old.  So I grew up in Brazil and on the mission field.  It was all I really knew.  All of my best friends were Brazilians and my favorite foods were Brazilian foods.  
 In 1984 I returned to the states to start college.  I never really had any intentions of returning to Brazil as a missionary. Even though I loved the people of Brazil, I did not want that for my life.  God saw things differently.  In 1990 I was married to Kelly and we started our life in Jasper, Tennessee.  I was working as an automobile mechanic, and she was a school teacher.  We joined an Independent Baptist Church in Jasper, Tennessee and were very happy with our lives.  God started speaking to me about returning to the mission field and in 1995 I surrendered to go where He would have me go.
 God opened the doors for my wife and me to go to Brazil in 1995.  Kelly worked as a school teacher at a school for missionary children in Manaus.  During this time I took over another missionary's work and spent much time in prayer about where God would have me.  During this time in Manaus I checked on my paperwork to remain in Brazil.  After being out of the country for more than 2 years, by law, you lose your permanent residency.  I had been out of the country for well over that, but my name was still in the computer as a permanent resident.  The federal police then offered to help me get my wife's residency.  It was amazing to see God work.  We returned back to the states after a year in Manaus to raise our support as we had not raised it before we went.  
 In 1998 we were accepted by Macedonia World Baptist Missions, Inc. as church planting missionaries and returned back to Brazil in March 1999.  We spent a year in Cuiaba for my wife to learn the language and during this time I took a trip to the state of Acre.  God graciously opened doors, and my family and I arrived in Brasiléia, Acre in April 2000. 
 The doors to Igreja Batista Independente were opened in May 2000 and the first service we had six in attendance (four being my family).  We saw many souls saved in the six and a half years there and were able to start another church, Igreja Batista Independente, in a rural area called Guajará.  The church in Brasiléia has already been turned over to a national pastor, Pastor William Cruz, and the work at Guajará was truned over to Brother Ely.
 God has been faithful to our family time and time again.  We went to the capital of Acre, Rio Branco, where God enabled us to start Igreja Batista Independente Macedônia.  This church now has its own national pastor, Pastor Reuel.  The church was turned over to Pastor Reuel in September 2014.
  We took a year furlough in 2015.  In January 2016, we came back to the field.  We helped for a year in a camp ministry that my dad had started but have now moved to Guarantã do Norte in the state of Mato Grosso to start a church plant. We have been serving in this city since 2017 with church planting, Igreja Batista Rocha Eterna.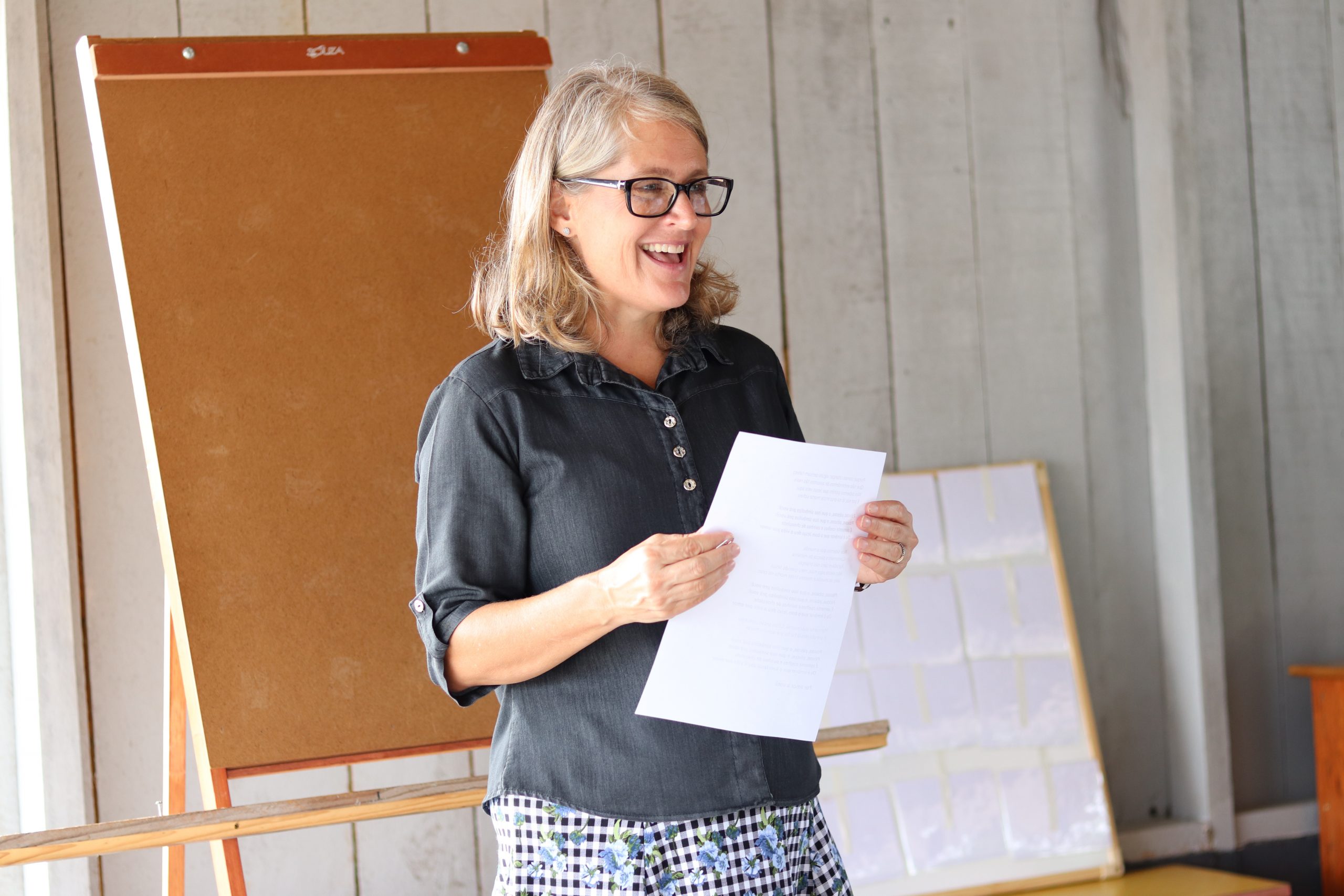 I was raised in church, but it was not until I was 19 years old that I accepted Jesus Christ as my Savior.  The thing I remember most after I accepted Him was the desire to tell other about what had happened to me.  I am thankful that I can now tell others about Him here in Brazil.
Before Stephen and I were married he asked me if I would be willing to go to the mission field if God called us.  I told him that I would be.  Even though my life is very different that what it was before, I am happier now than I have ever been.  I know this is where God wants us.